(980) 224-2237
CDR+A
STRUCTURAL ENGINEERS
---
Serving Residential and Commercial Clients throughout the Southeast
Residential Design & Inspection
Structural Inspection & Evaluation
Structural Design for New Construction
Additions & Renovation Design
FHA / HUD Permanent Foundation Evaluation
Foundation Repair Inspection
Framing Inspection
Contractor Solutions Structural Engineer
All-Inclusive Pricing

Your custom quote for CDR+A's inspection services includes a site visit by one of our engineers, an engineering report stamped by a Professional Engineer (acceptable for permitting, etc.), AND a plan for remediation of any issues we find, customized to your situation.
"I would highly recommend this company. They definitely know how to treat their clients and were extremely informative and patient with my client. Thanks so much and look forward to working with you in the future."
"The team at CDR+A was great to work with! They were quick to respond, schedule the meeting and provide the written report. They were excellent. I would highly recommend them!"
Commercial Design & Inspection
Structural Inspection & Evaluation
Foundation & Framing Design
Steel, Concrete, Masonry & Wood
Load Rating Evaluation, Floor & Equipment
Pre-Engineered Metal Building Foundation
Infrastructure Support & Shoring Design
Structural Component Design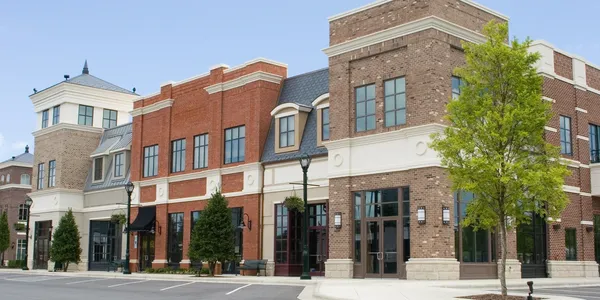 "I have worked with Clinton for many years now and say nothing but glowing reviews. As they've grown over the years, they cover more types of work and spread a delightful openness to work with their clients, which is not something that's common in structural engineers."
"I found CDR+A clearly a step above many in their field. I feel confident referring our clients, knowing they will be treated with respect, professionalism, and overall kindness as CDR provides an accurate and detailed engineering review. I am certain you'll be delighted with their service."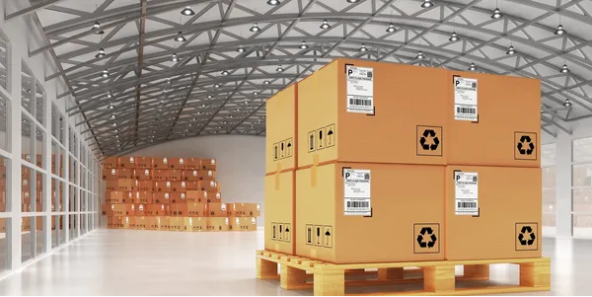 Industrial & Infrastructure Evaluation
Structural Inspection & Evaluation
Special Inspection Services
Infrastructure Protection & Design
Load Rating Evaluation
Floor & Equipment Loading
Project Planning & Management
Parking Deck Evaluation
Signage Foundation & Attachment Design
"Great company to work with. We have been using CDR+A for years, and they are always prompt, courteous, and an absolute pleasure to do business with! Would highly recommend!"
"Great service, friendly staff, and staff provided prompt follow-up to my questions. Staff took time to do additional research to ensure I was directed properly to move forward with business goals!"
CHARLOTTE METRO AREA

Charlotte, Lane Norman, Waxhaw, Monroe, King's Mountain, Gastonia, Huntersville

UPSTATE SOUTH CAROLINA

Greenville, Spartanburg, Anderson, Clemson, the Lakes Region
WESTERN NORTH CAROLINA

Asheville, Hendersonville, Bryson City, Maggie Valley, Lake Toxaway, Brevard

NORTHEAST GEORGIA

Athens, Hartwell, Cummings, Covington, Locust Grove, McDonough, Griffin, Lake Jackson, Lake Sinclair, Lake Oconee, and more